Shopping is the Best when Travel
Shopping is an activity in which a customer browses the available goods or services presented by one or more retailers with the potential intent to purchase a suitable selection of them. The process of browsing and or purchasing items in exchange for money. Why people love shopping so much? It is because it is not only a way of life but there's just something about getting something new that makes them feel good and confident.
I like to go to shopping. My favourite mall is Aman Central. Aman Central is a shopping centre in Alor Setar, Kedah. It is located intersection of Jalan Tambang Badak and Jalan Teluk Wanjah, along Lebuhraya Darul Aman. For me, Aman Central is located in a strategic place. It is a shopping mall that are the focus for the majority of the population from northern states such as Perlis, Kedah and Pulau Pinang.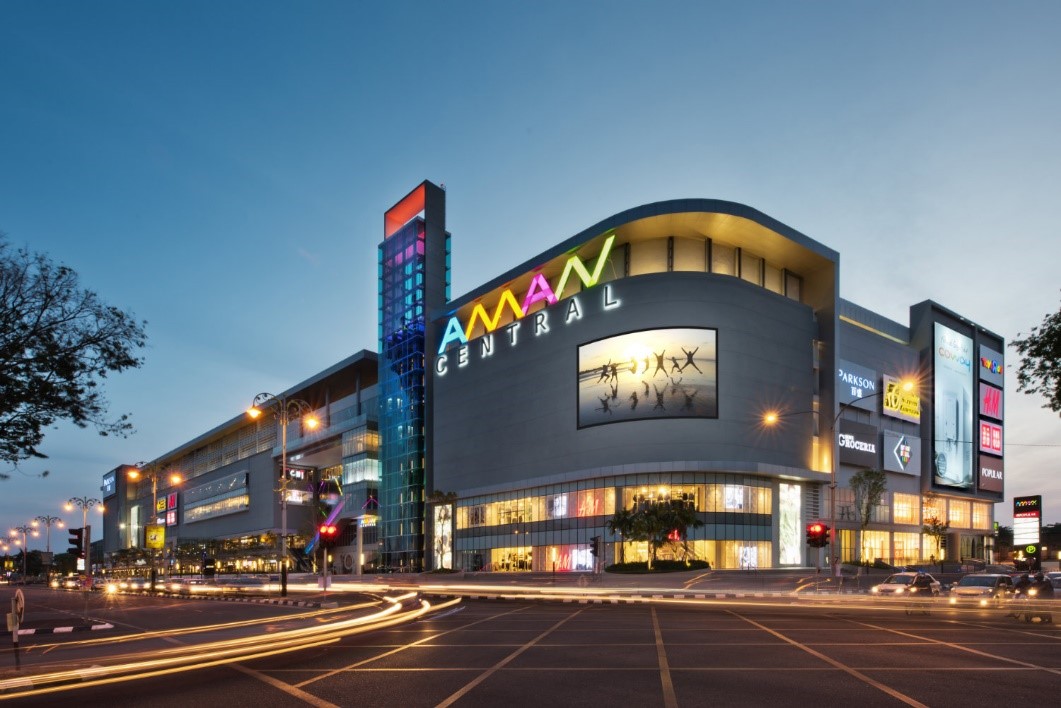 Aman Central Mall
Besides, we can go to the Aman Central by KTM and get off at the Alor Setar train station. If you are from Pulau Pinang, the journey to Alor Setar only takes 45 minutes. After that you can take taxi or grab to go to the mall.
The things that I love about this shopping mall is because it has many stores for shopping. For example, if you want to shops for clothes, there are Playboy, Uniqlo, VS Outlet, Brands Outlet and more. But I prefer to go to the Brands Outlet, Padini or D.O.R to buy sweatshirt or sweater. I love the quality of the clothes and very comfortable to wear. You can enjoy a wide range of trends and styles at reasonable prices. They also offer items for the entire family, making it a one-stop shopping haven for all.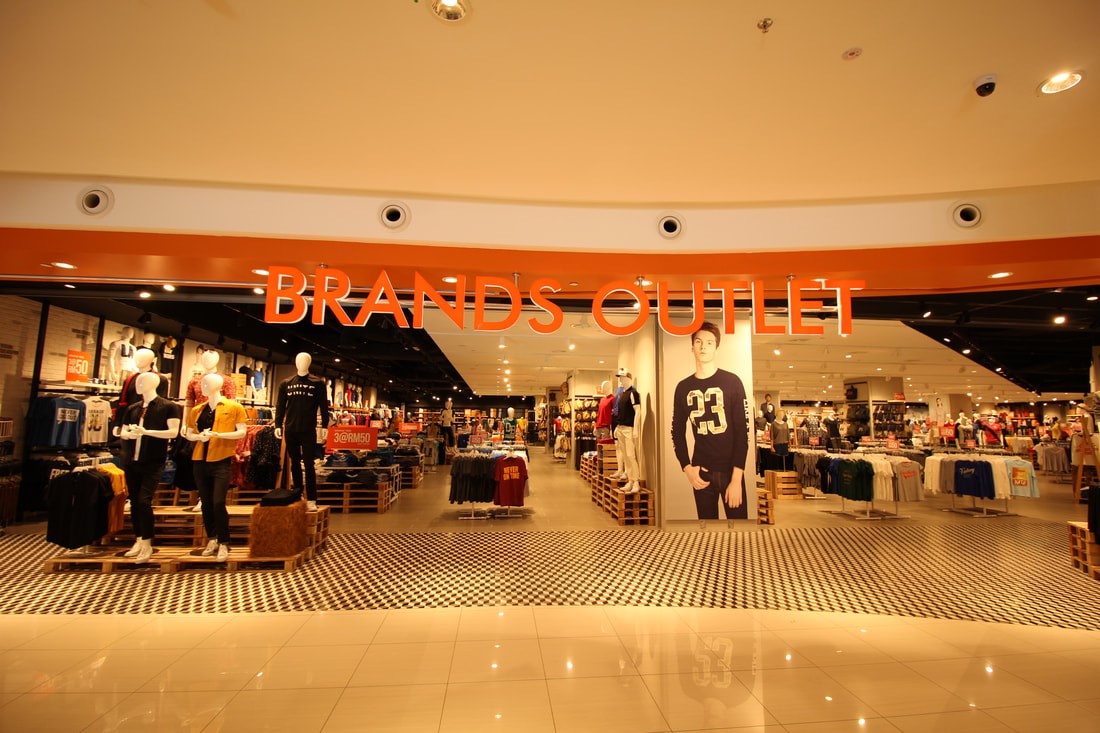 Brands Outlet
There are also varieties of stores to shop for Muslimah's clothes likes baju kurung, blouses or skirts. MC Vogue is a store that provides beautiful and trendy clothes. I love to buy modern baju kurung at here because most of their clothes are pastel colour. It may not be bold; a pastel colour palette can be a gorgeous and softer side. They are ladylike and sweet looking hues that can be incorporated with almost any colour. Other than MC Vogue, there are also stores like Butik MK, By U Fashion, Riffaa and more.
MC Vogue
You also can spend your leisure time with your family, friends or your partner at here with doing some entertainment. There are variety of activities that they provide for us to enjoy. If want to watch a movie, you can go at level 4-22. There a quiet big cinema and comfortable.
GSC Cinema
Next, they provide a large place to play bowling. You can come with your friends or even your relatives to play because it can fit many people.
Aman Bowl
For kids, they have Arcade CP Group, Kidzooona and Toyz Factory that suitable and safe place for your kids to play.
Arcade CP Group
Kidzoona
Furthermore, Aman Central not only have clothes stores but, you can also shop shoes, bags, children's clothes, and do a lot of activities at here. Aman Central offers a complete shopping experience for women, men, and children of all ages. Anchored by Parkson department store; Golden Screen Cinemas, Mydin, Kidzooona, and Aman Bowl. Be spoilt for choice with over 300 regional and international lifestyle retail brands as well as 65 mini shops housed under one roof, most of which are seen for the first time in Alor Setar.